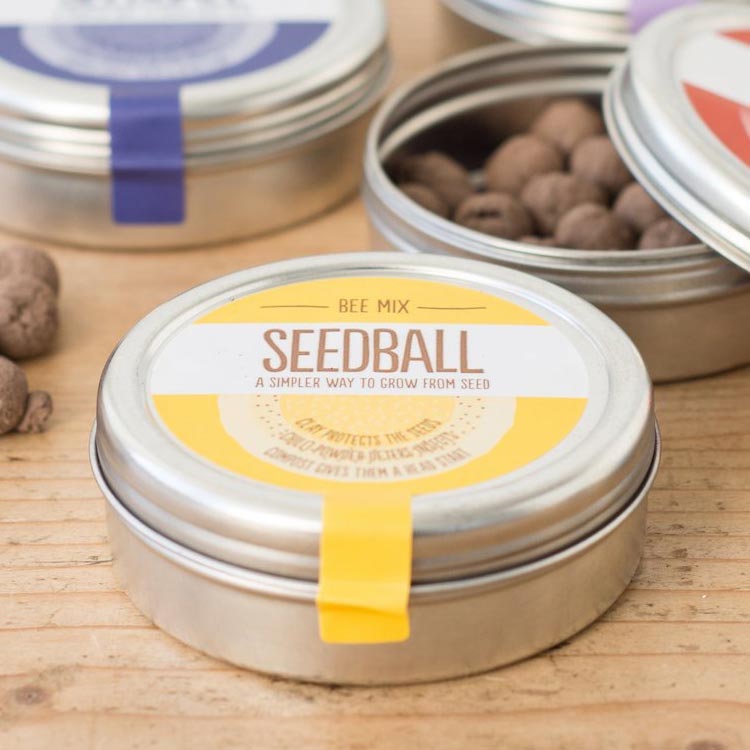 First #SeedBall stockist in NORWAY

Hi & welcome, I feel very privileged to be the first SeedBall stockist in Norway and I am looking forward to showing you the world of SeedBall.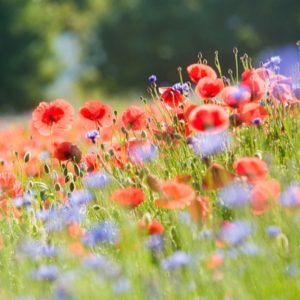 Click on the SeedBall logo below for the Radio interview!!!!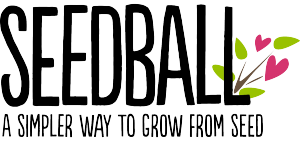 Let's just get stuck in & take a look at the wonderful products on offer, talk a little bit about each one from the time I have spent working with them. This is rather an exciting step in my business plan, introducing new garden related products, new brands & an online store. I'm proud to be an official stockist on the SeedBall website & I am planning on bringing SeedBall to shows & markets in Ålesund soon. 

Tins: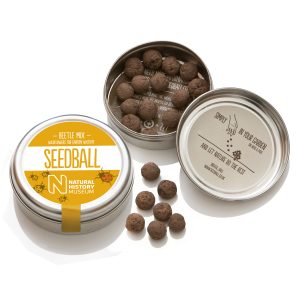 The flagship product & still the nicest looking item in the range. First off I love that SeedBall is supporting one of the last tin companies in the #UK, it brings old school manufacturing to the modern market with a fabulous focus on conservation. Supporting others as well is awesome so thumbs up there, also you can use the tin after for all sorts. Secondly, I really enjoy the rattle sound of the Seedballs inside, there are 18 tins in the range but the range is growing rapidly. All tins are unique, some collaboration series or one-offs, they hold different species of wildflower mixes & amounts of seed within the ball shape due to the seed size, etc. 
MatchBoxes: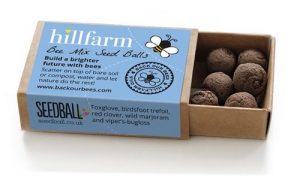 These are stunning, simple & a party stopper because of their intriguing look. Each matchbox holds 6 Seedballs, the box can be bespoke designed to match the formal/informal occasion by yourself or by SeedBall which is so cool. Designed for weddings & parties as favors but can be used for all sorts, there is a minimum order required & an extra fee for a personal design if you are unable to present one. Each BEE MIX ball contains 50 seeds from 5 different species.
Bulk Bags: 300g & 500g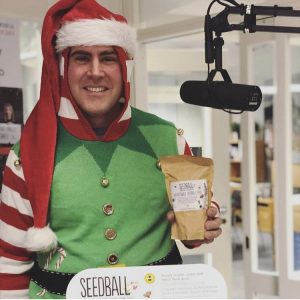 If a large area is in need of a little magic then try these out, the bigger the area the better to feed those insects. wild meadows are more important than ever at the moment, we need to do all we can to help our tiny buddies. You can also choose the mix you would like to go into the bags so ask them. 
FREE OddBalls for Schools & Community projects:
How perfect is this, all the misshapen SeedBalls that don't qualify do not get wasted, they get put into bulk bags & on request can be sent for free to help community projects around the country or even sent abroad. You only need to cover the postage cost which is nothing when you get 300g of free SeedBalls. 
Gift boxes: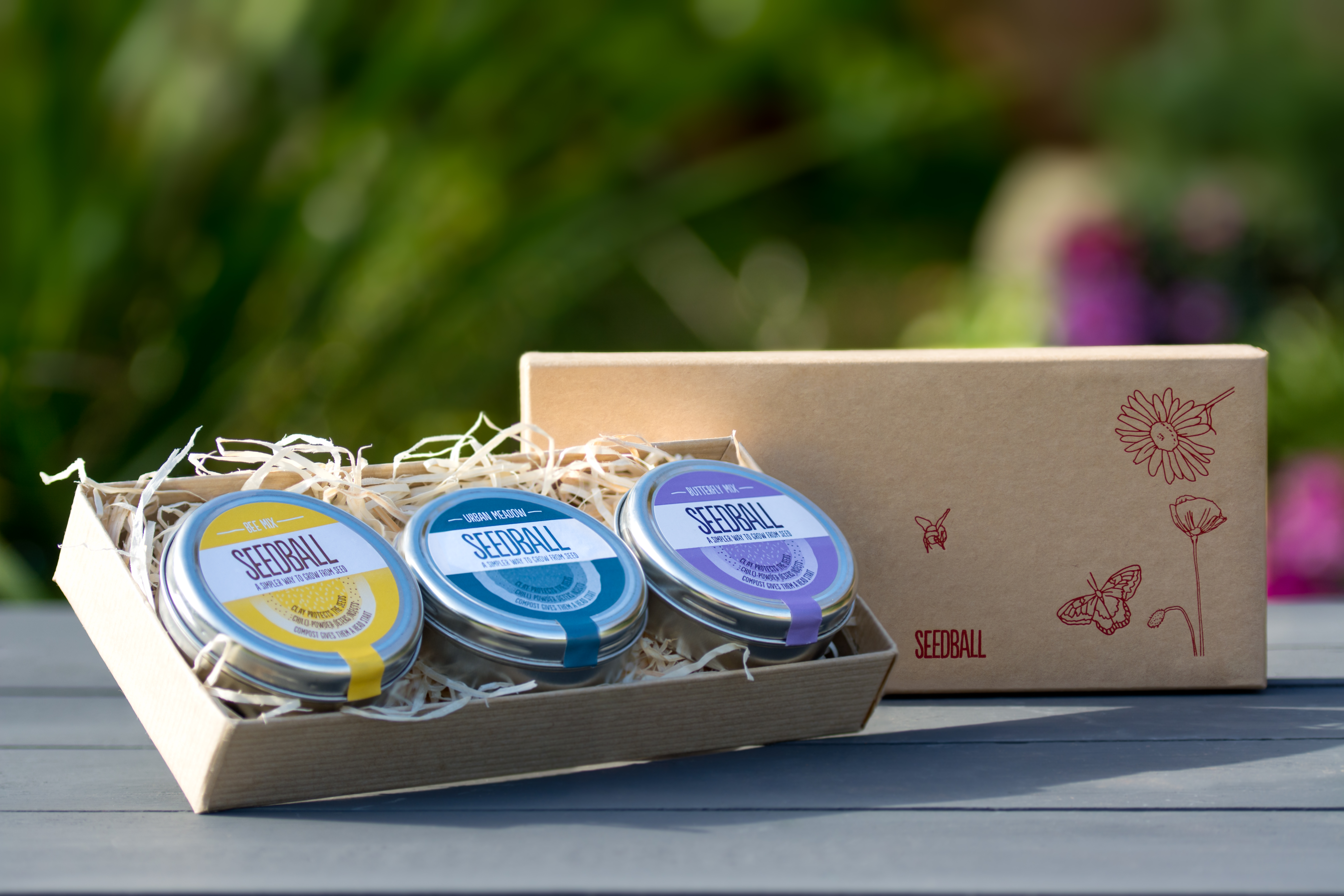 Beautiful & elegant, 3 tins of your choice in a lovely presentation box. When you buy one you will only get a few more anyway so get a gift set instead.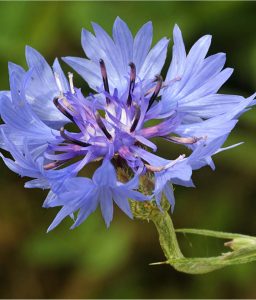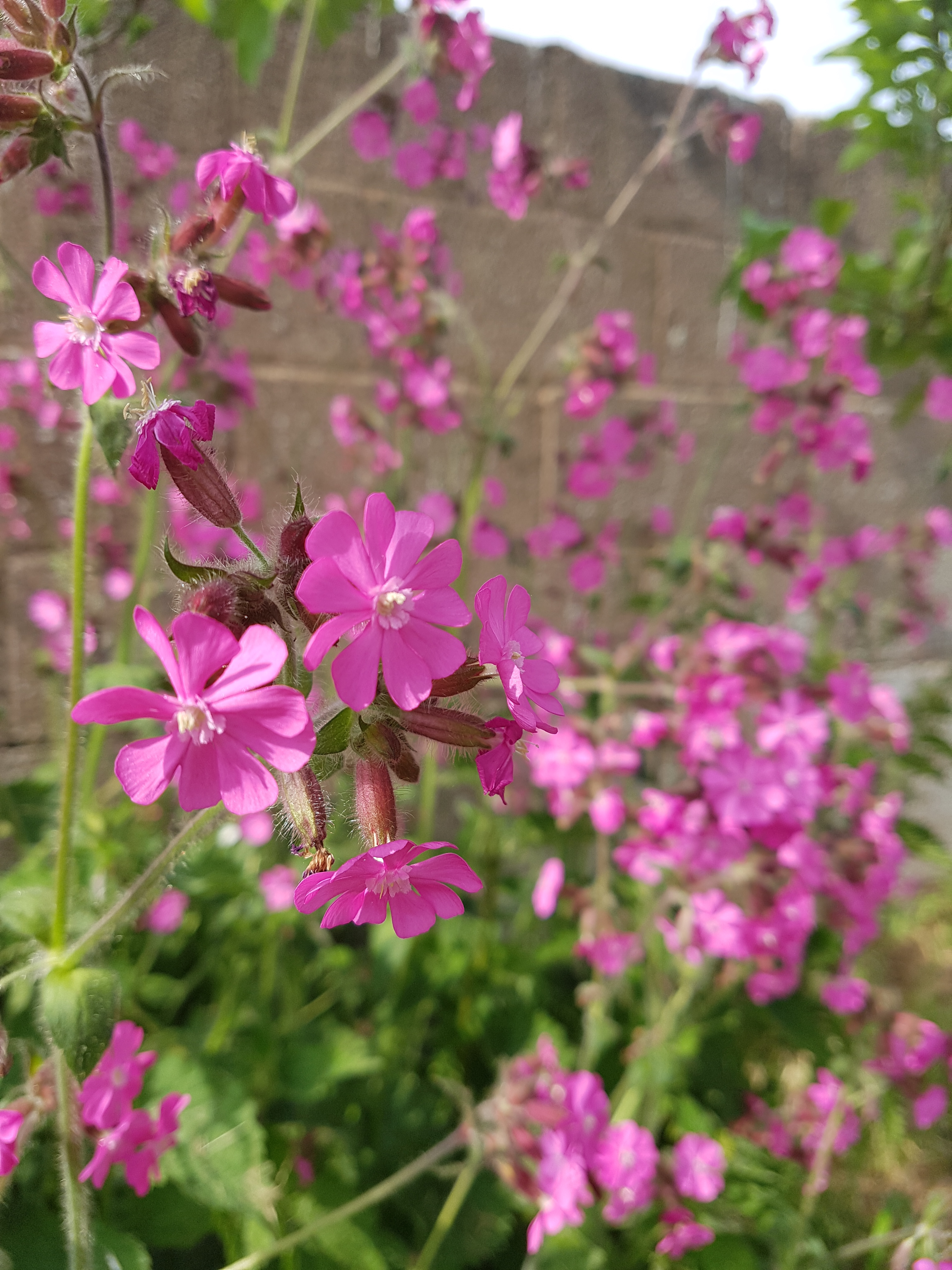 Gardening centres: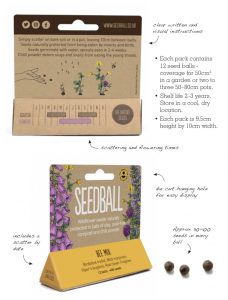 Another exciting addition to the family, only for gardening centers to stand out & maximize product information for retail.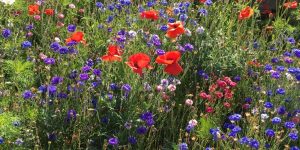 Christmas gift set:
Perfect table gift or even under the tree, just throw in the snow & let nature take control in the spring.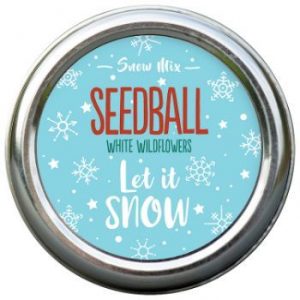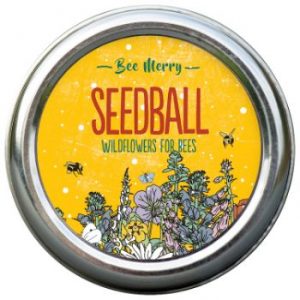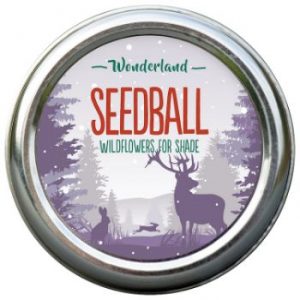 NEW Herb grow kits for 2019:
I told you that the range is growing fast, check out this collaboration. Are you into Herb growing? then give this a try.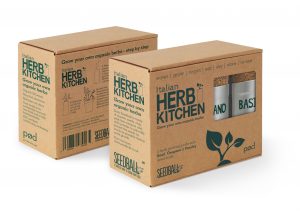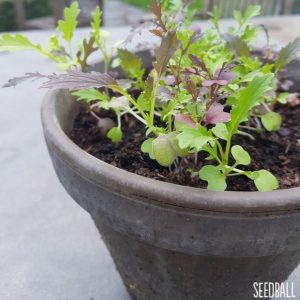 I hope you have enjoyed seeing the range from SeedBall, let's get growing for insects today!