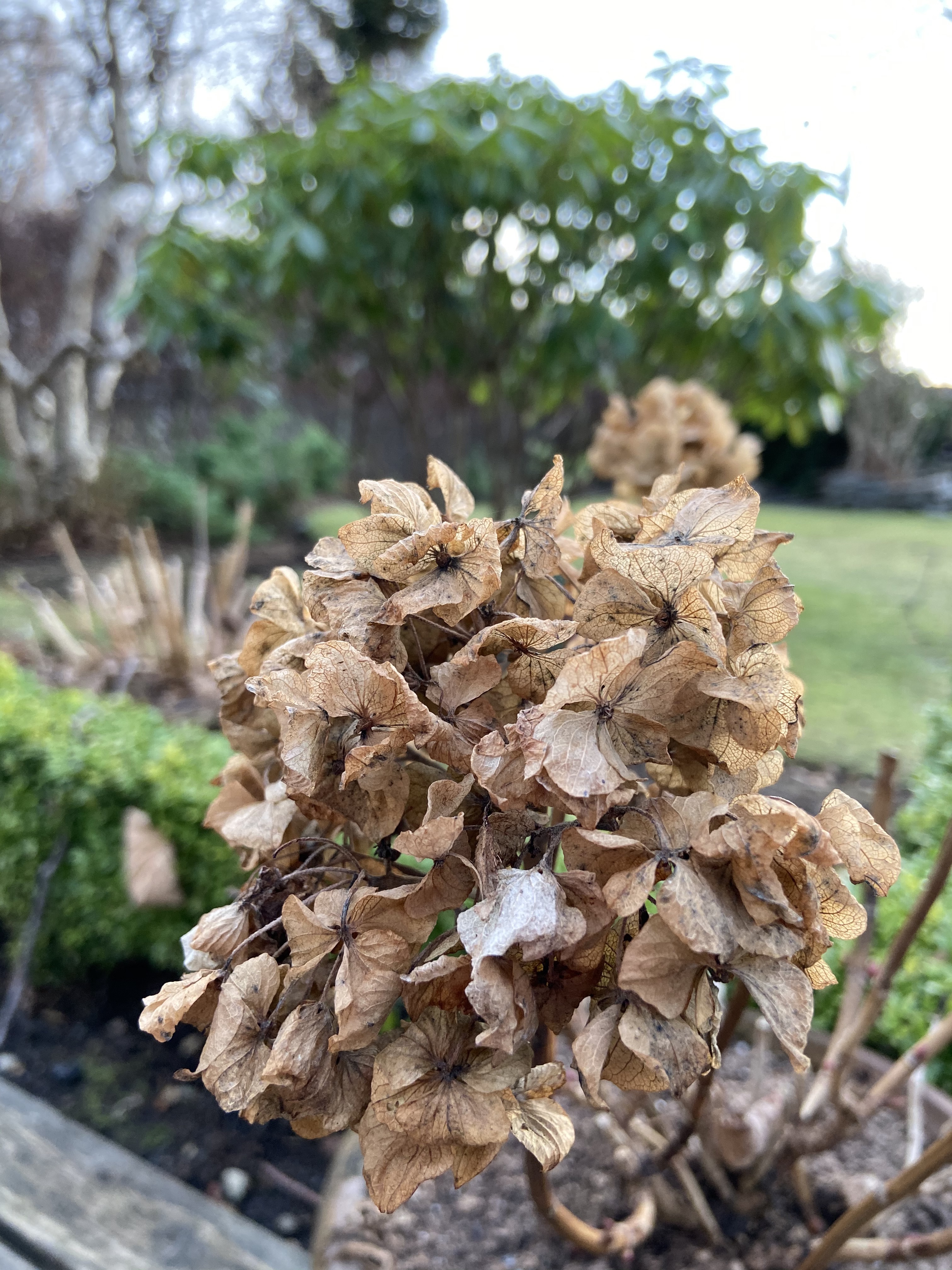 Winter, #WildLife & insects
A Winters Tale
No, I'm not talking about the #Squirrels, but I do have a heartwarming story before we start. We are expecting our third child in July "O well", my garden will never be the same again sob!. We are so excited, so I have been busy for the last few months but I have been also missing our moments together so I am back with my first post of #2020.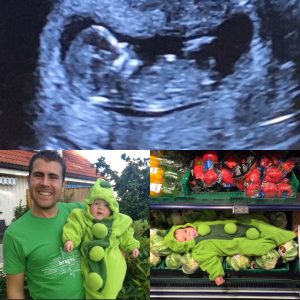 Henry the hedgehog was told the news as you can clearly see but I'm afraid Sid Squirrel is fed up with waiting for his snack so let's get right to it!!!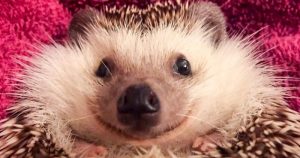 The true winter winddown for me has begun in the garden before the snow arrives for good, a time to organize pots, plants, cuttings "you name it" as the weather is still quite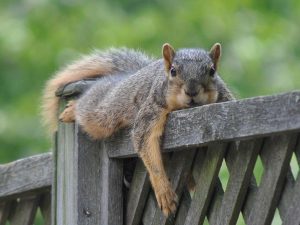 unpredictable with Temperatures rising & dropping by 12° daily. The rise & fall brings more rain than usual and thick ice making it quite difficult at times to complete tasks. Enjoyable though,  Luckily on the coast, we have later snow than the rest of Norway, still time to protect our plants & even plant shrubs & trees. Good time to help those insect friends and prepare some high fatty foods for the gardens #wildlife.
Why so mild?
Glorious as its been, the snow is just a few weeks away. Its been a truly remarkable winter so far as we have never had these high temperatures for years. Seriously counting my chickens for an early spring, I have been pulling out all the stops to provide a safe haven for our tiny friends of all nature & keep them well fed.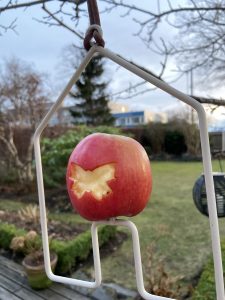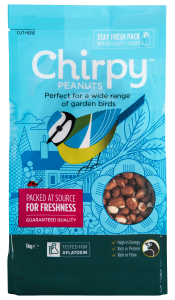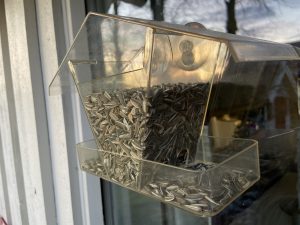 check out @chirpybirdfoods on #Twitter
What you can do:
Make a pile of stones or wood for wildlife to shelter under
leave a pile of leaves in a corner for hedgehogs & insects to crawl under
buy/make a hedgehog den
make openings in fencing for wildlife to pass through
plant as many plants as possible to bring in a wide range of insects
leave pet hair out or hair from your comb for birds as nesting
build/buy bug hotels
prune some hollow stemmed plants like Digitalis to overwinter insects in
make fat balls for birds
put out bird feeders
put up bat boxes & bird boxes
leave some apples out for birds
make water available for wildlife & insects to drink
plant more tighter hedging for birds
#compost  & improve your soil by mulching for more worms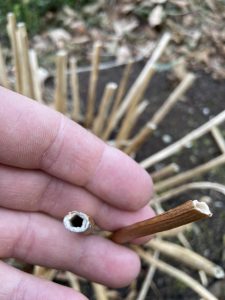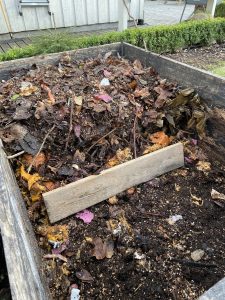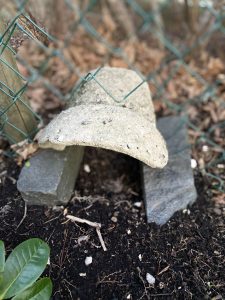 Winter wonder
If you even attempt 1 of these you are doing your garden proud, it takes very little effort indeed but it will make a difference for something & they will repay you in kind. For winter, remember to get a head start for spring, the jobs that you do now will count to a great start. Clear out rotting debris, material that will overwintering disease like #BlackSpot on roses. remove the last leaves on all roses, bury or burn. Look out for those newly planted friends, care for them like children until they establish & watch them go. Read up of things to sow, be adventurous & take some risks. Don't be scared to take a loss or two, life will carry on & it means you get to buy something new. Reach out on social media to people in your interest zone. If rather new to the game they can give you great garden management skills & seasonal tasks to follow. Like myself, I do not possess the time to read but to follow gardeners on daily posts is easy & fast. With heavy snow, care for your shrubs, plants & conifers that will bend under the weight. Have a weekly potter to tap those branches under stress to clear clods. Under heavy rain, stay off the grass until it has time to dry as it will squeeze out the air in the soil & increase compaction. #Compost like a winner, nothing will get kids more involved than making organic matter, kids love getting their hands in & mucky, its a metropolis for all kinds of finds. Never seen them so proud to find so many things, good to teach them about recycling.
WildLife is back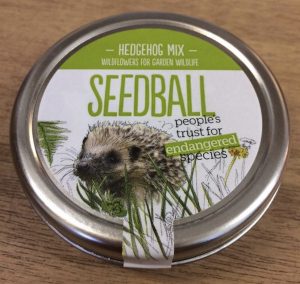 It has never been cooler, with fresh new minds at work like conservationists & trusts doing an outstanding job at educating the new generation about our native species. We can do & make such a difference for species like #HedgeHogs #Bats #Badgers etc.
Check out @SeedBall on social media at what they are doing & follow trusts like @BadgerTrust & @_BCT_ to get up to date news on how to improve biodiversity in your gardens.
Enjoy the sweet songs of the birds in your garden, encourage other species into your #Garden by buying a mixed seed mix. Bird beaks are different in shape & size so not all can cope with just one type of seed but you are doing a wonderful job. If you start to feed them then a big thing is not to stop as they will see you as a helpful source & return. It takes a lot of energy to travel to you so keep up the good work.
It's not just a bugs life !! there are millions
Bugs & #insects will feed & help to maintain a very healthy balance in your garden, key roles are given out to these lovelies & we need to let them do there thing. Have you ever studied a small piece of earth for a while, get up close for a few minutes & see things I guarantee you have never read about before that just pop up.  They are soil helpers, the key to plant life, roots are helped by them & nutrients gained. We must give them more credit these days, I for one have been inspired more for taking the time to look & get to know them. This is why we need to fill our gardens with drifts of beautiful flowers that give off scent & colour. Ballsy blooms that will attract wildlife & insects to our gardens that have never visited before because they are dull & unloved.
Keep a good lookout for life in your plants & those heralds of #Spring. Happy #gardening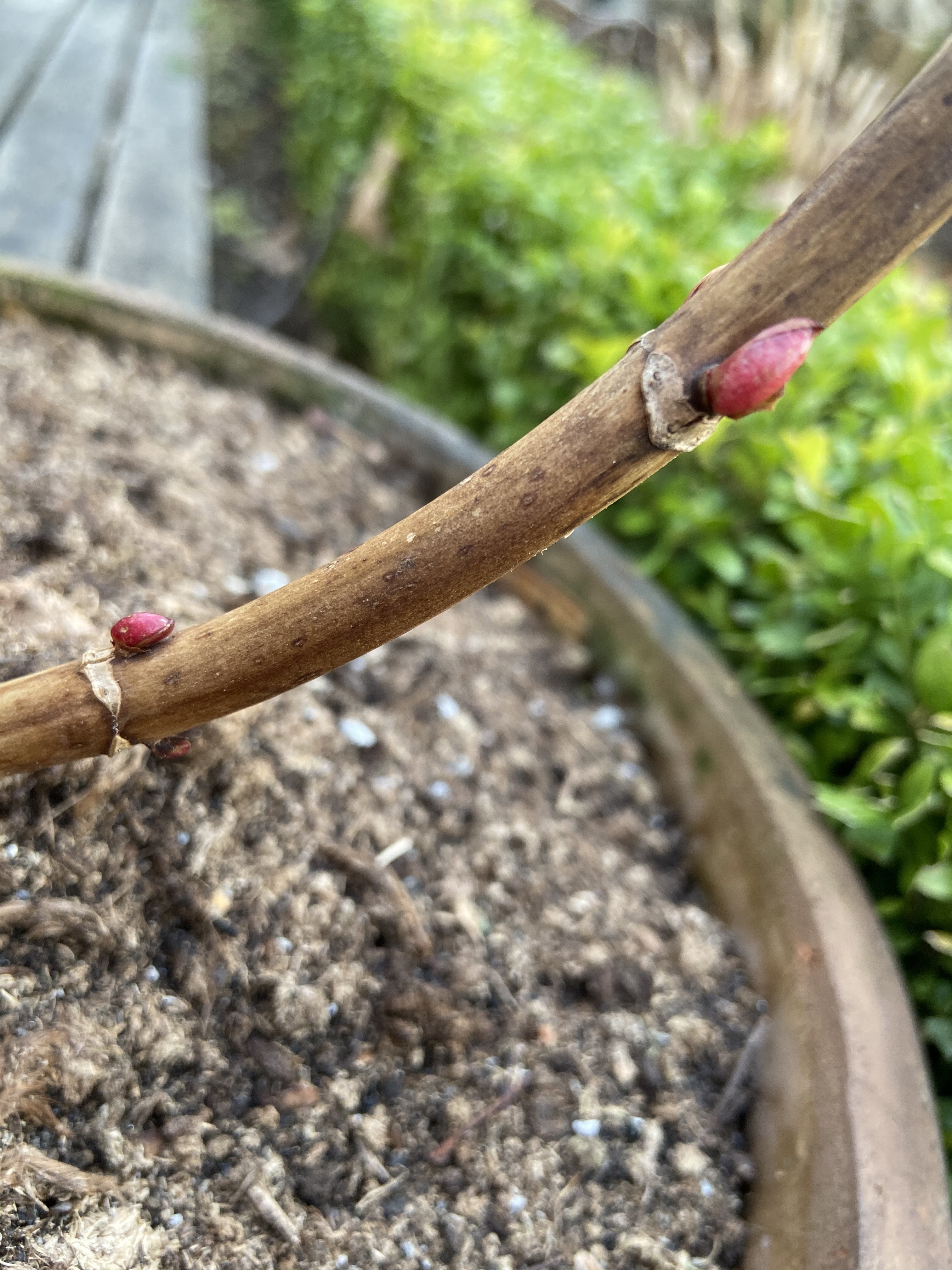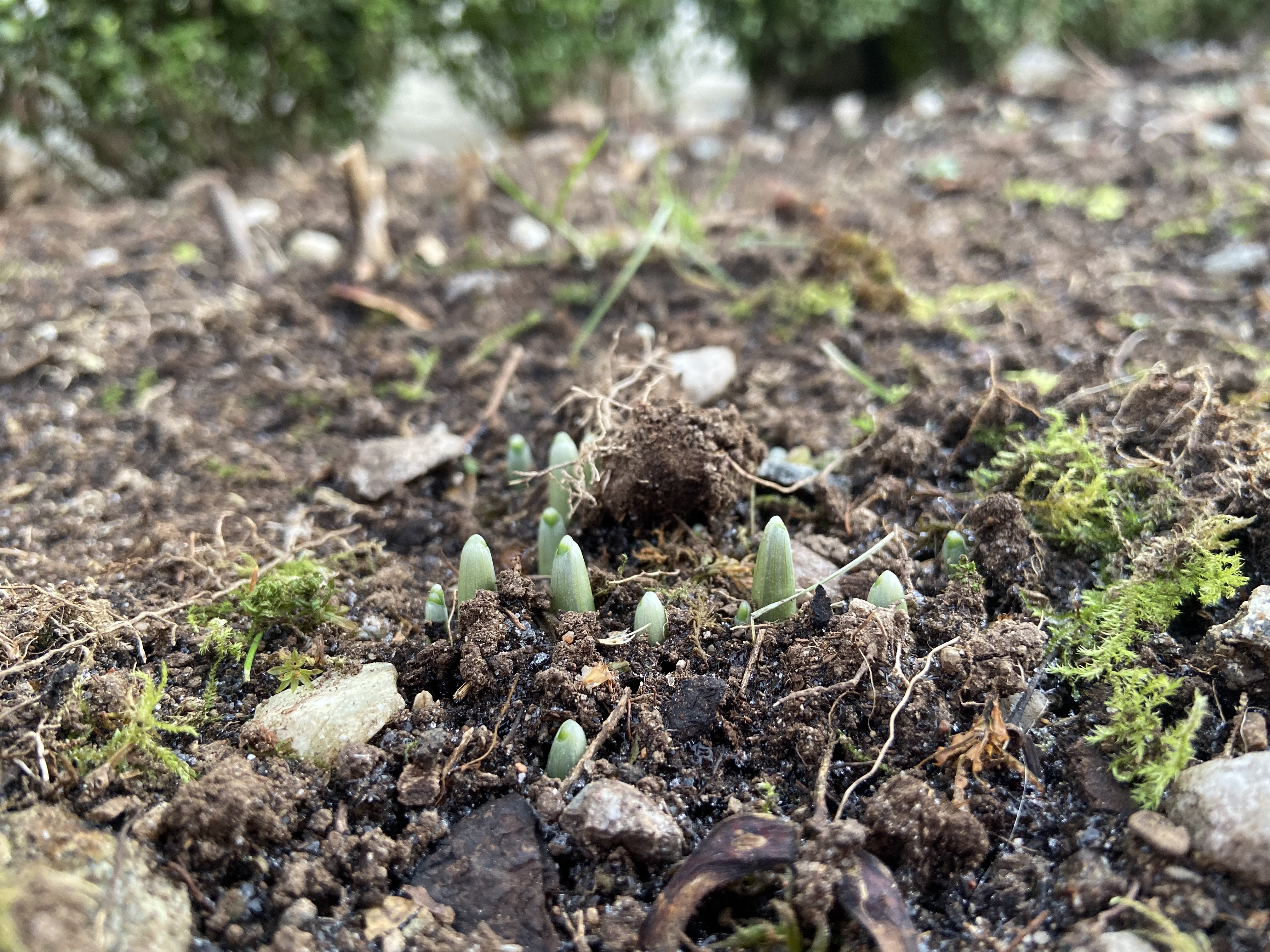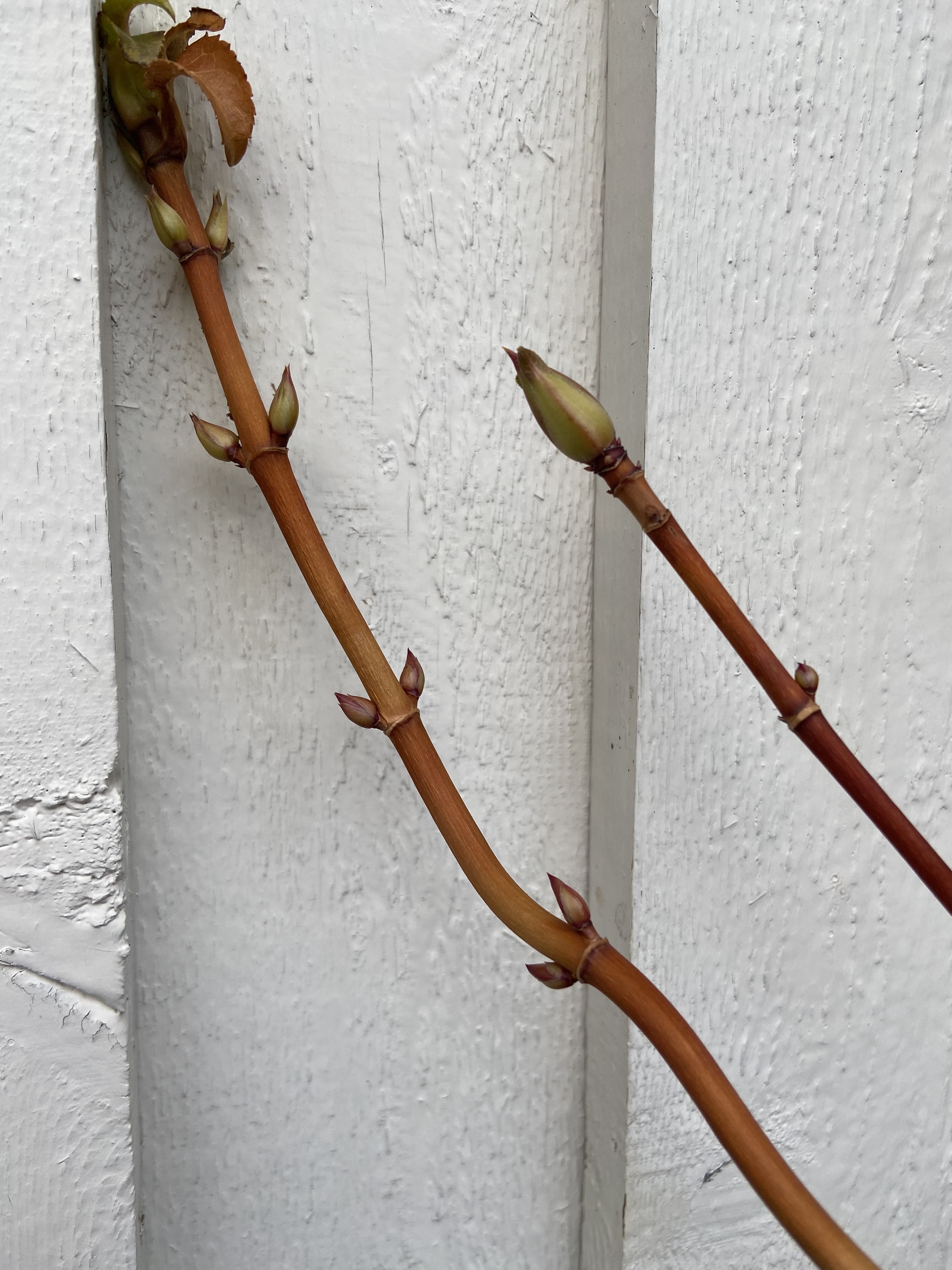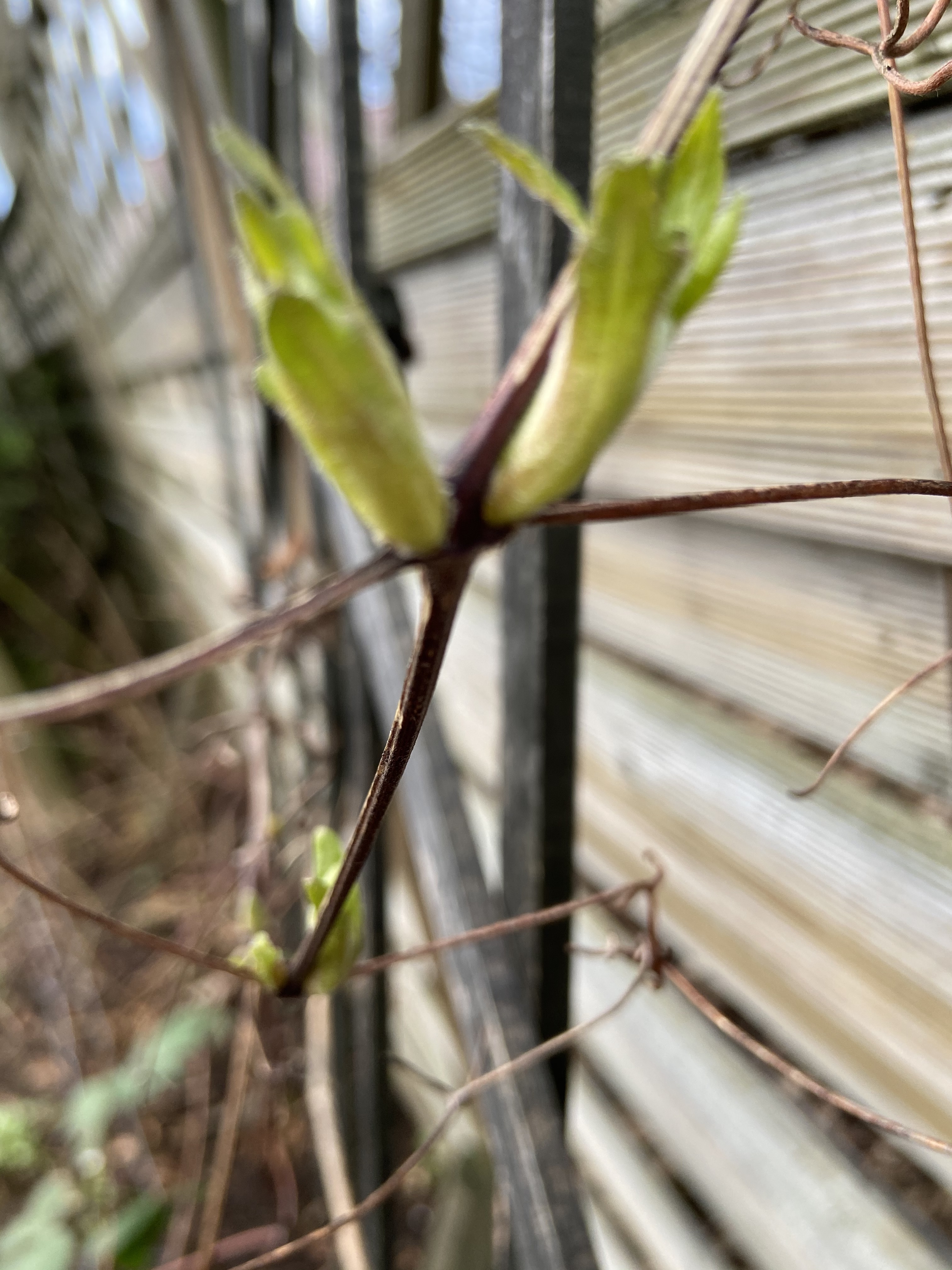 Oh yes & check your grease bands that debris hasn't stuck to it bridging the gap for insects to cross!