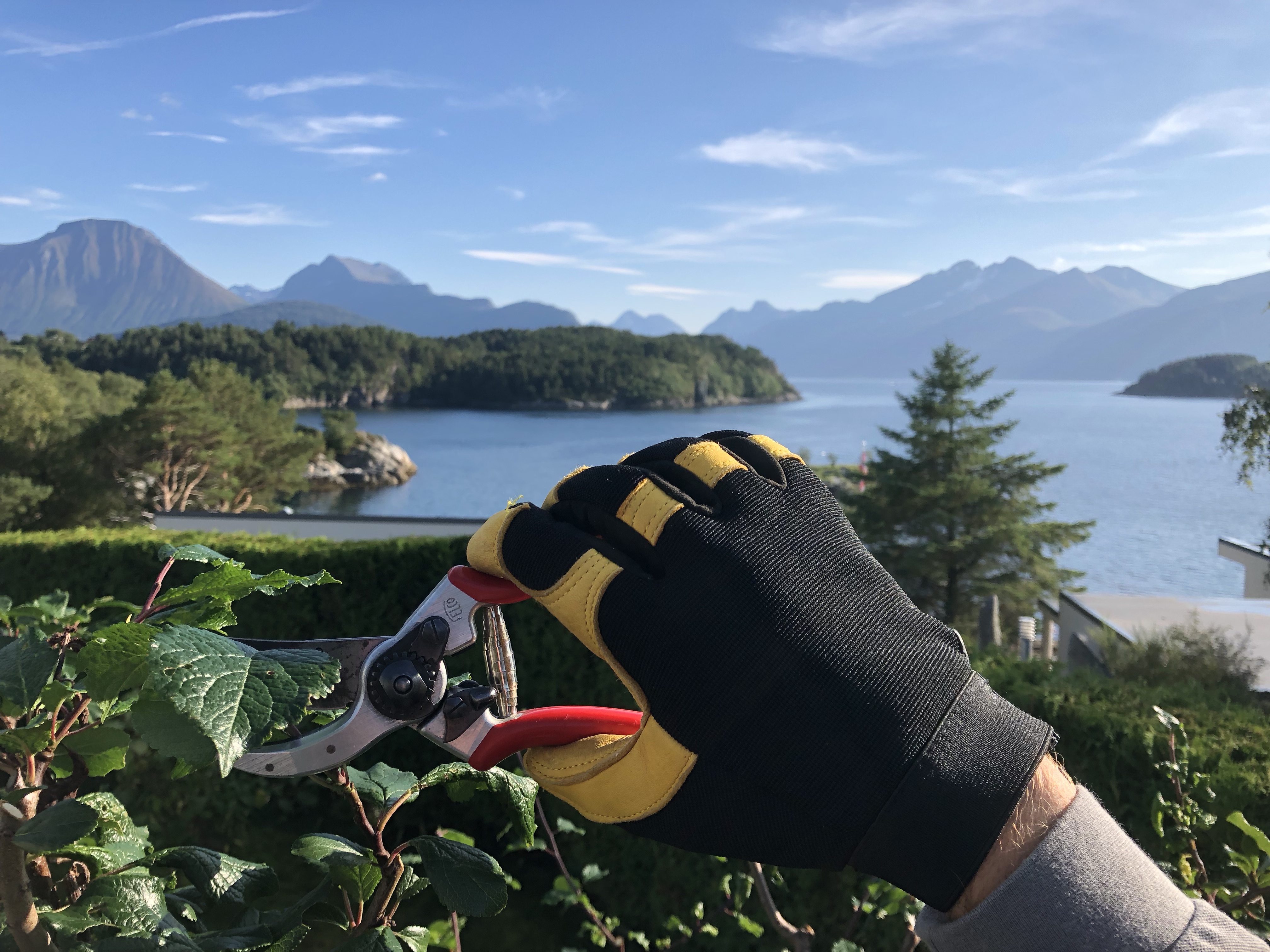 The Finest Gold #Leaves in Scandinavia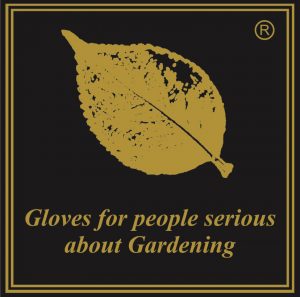 Practically perfect in every way and Mary Poppins was quite right, if you haven't had the pleasure of your gardening hands being pampered by the finest gloves in horticulture, then I recommend popping down to a gardening show soon to see Gold Leaf Gloves.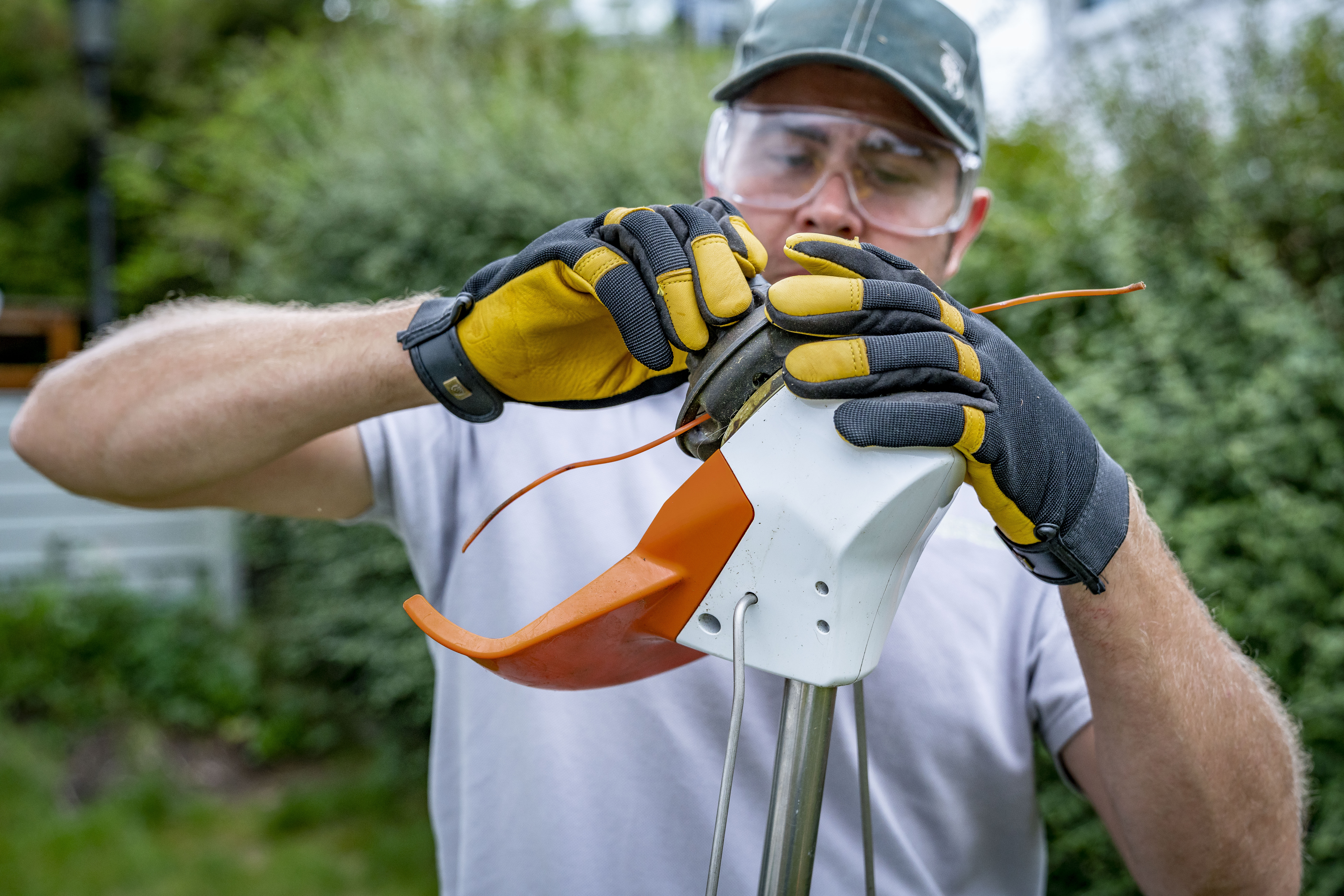 It is hard not to be impressed by the quality & fit, I have been a huge fan before I had the pleasure of working as a team to promote them on the west coast of Norway as an approved reseller. Most of you have experienced the cheap gardening glove option for years, I present a thought to you. If you could wear something that not only looks & feels amazing but at that very moment enhances your desire to do more gardening then why god why are we still wasting time & money on cheap gloves.
Let's take a look at what's on offer, gloves are a must-buy for most amateurs & professional gardeners. Gardeners can suffer Snags, punctures, infections or even more serious issues like Sepsis. Hand Protection is top priority, think of clearing out an overgrown garden full of brambles, roses & debris with no gloves or even that cheap gloves. With a huge increase in cutting blades & tools on the market, it only goes to say that you need something in between your skin & your choice of cutting tool.
DRY TOUCH ( Ladies & Gents )
Great for wet regions, after a shower, gardening continues whether it be clearing borders or removing a pile of garden waste. I hate working with wet hands but these have superior water resistance, plus you don't lose the feel of the task at hand with the super-thin layer.
SOFT TOUCH ( Ladies & Gents )
My personal favorite of the four, my most of the season glove. It rains a lot here in Norway, don't get them too wet as the colour can run, so i just switch out to DRY TOUCH. A fabulous general glove for all sorts of #gardening tasks.  Snug fit means you are in control of jobs, they can handle roses but remember that your backhand isn't that protected from those thorns. We have another TOUGH glove that loves roses 🙂
TOUGH TOUCH ( Ladies & Gents)
Now you are in safe hands with TOUGH TOUCH, no whisper of a doubt handling sharp, thorny plants. You can climb a ladder made of roses with these, lightweight and also they do wonders in summer conifer pruning tasks. Those branches that irritate & scratch your forearm will no longer be a concern.
WINTER TOUCH ( Ladies & Gents )
An exceptional glove & a hard worker for me in Norway, cold weather tested & approved here. A joy on the hand & follows me everywhere. The perfect companion when pruning trees in winter.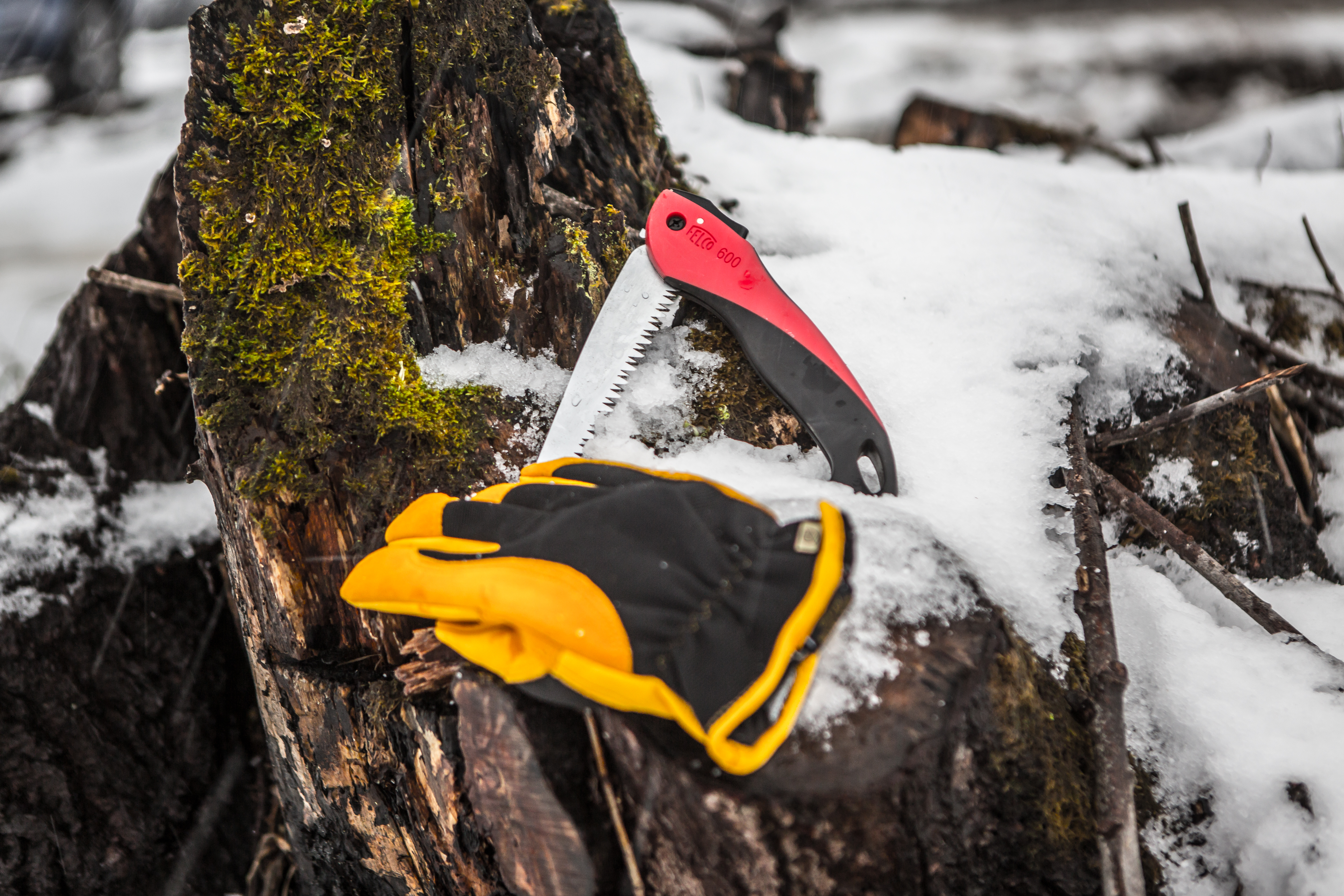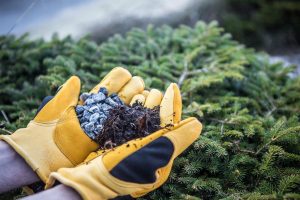 Its been a pleasure sharing my experience with The Finest Gold Leaves in Scandinavia
#hagebrukspesialisten #theenglishgardener #goprogardener
Photos by Geir Bjørndal Srisoi