It ha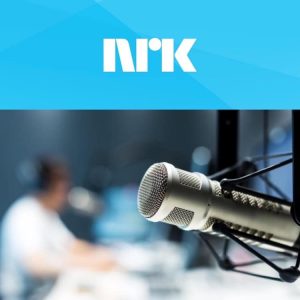 s been a very exciting few years, whilst enjoying my time as an RHS member I have grown a liking to Media in a big way. Annually, as part of my business, I travel to The Royal Horticultural Society's Chelsea Flower Show. I go for many reasons, Mainly to give me a horticultural boost for the year ahead but it gives me a chance to meet my suppliers, network for future products & to meet some very influential people.
Over the years I have been inspired by the Media surrounding the RHS shows, I believe in the message that the shows emit "Health, happiness & horticulture". I have taken it upon myself to try new things & expand my interest in #gardening by talking about my love of plants & promote the RHS on Radio
I think it important to share my passion for plants, hopefully to inspire others about the importance of horticulture & getting children involved in gardening. There is though one big thing that I forgot to mention & that is that all the interviews have been in Norwegian and not in English. Live radio & not being very comfortable in public speaking, what am I doing! "what am I thinking!".If that isn't enough to scare you off then I don't know what is but I did say that I was trying new things & facing your fears is rather important don't you think. For myself, being outside my comfort zone has made me stronger and I ask others to follow. Though scary, it has shown me another side of myself & I kind of like it.
(ONAIR) Chelsea Flower Show 02:13:15s in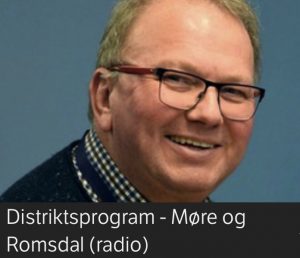 It has taken me a few years now to get my confidence up, it is very strange indeed & surprisingly less stressful doing it in another language. You focus so much more on what you are trying to say that you nearly forget that you are on live radio.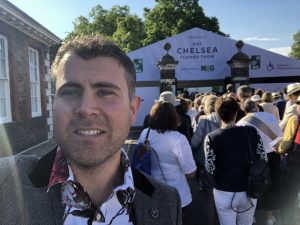 I was thrilled this year to be involved in the first-ever live sending from London with NRK Radio, a few weeks prior we spoke about the possibility of doing live sending within the show itself. A walk & talk with tips on what's new, a chance to inspire listeners & to bring back to Ålesund new products. It was a lot of fun, looking forward to doing it again next year at RHS Chelsea 2020.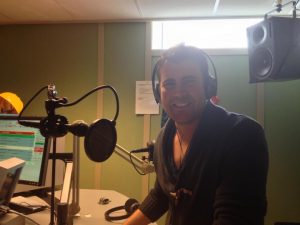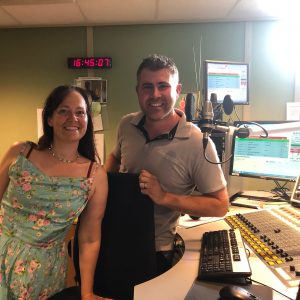 I have enjoyed my time with NRK møre og Ramsdal talking about gardening tips & seasonal tasks, we have touched on issues like climate change & water use. I feel that we have only just begun our gardening story together & look forward to coming up with a regular show in the future.